Wells Fargo Personal Loan
For those in the United States, they have almost certainly heard of Wells Fargo Bank. – They are the third largest bank in commercial activity in the country, according to the Federal Reserve, as an extensive line of products and services, including Wells Fargo Personal Loan.
Wells Fargo has about 5,500 branches and more than 13,000 ATMs scattered throughout the United States, mainly in the western, southern and central Atlantic regions. For people who do not live near a physical location, Wells Fargo also offers 24/7 telephone assistance for their financial services.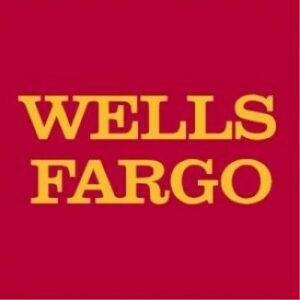 Wells Fargo  loan – Learn more
The values ​​of Wells Fargo personal loans vary: Wells Fargo offers personal loans ranging from $ 3,000 to $ 100,000. In addition, the loan does not include any application, origination or prepayment fees: it costs nothing to apply
The terms and conditions linked to the Wells Fargo loan vary from 12 to 60 months in loan amounts of $ 3,000 to $ 100,000.
Wells Fargo Personal Loan – Advantages
The settlement and payment procedure is quite fast: once the loan application is approved, the client will probably receive his funds within one business day.
Another positive feature about loan is competitive interest rates: Wells Fargo interest rates are competitive compared to many online lenders. And relationship discount: Wells Fargo withdraws 0.25% of its interest rate if the customer has a qualified checking account and makes automatic payments.
Finally, if the Wells Fargo personal loan applicant wishes to meet personally with a banker to analyze his loan, Wells Fargo is one of his best options, since they have around 5,500 branches across the country where the borrower can meet an officer of loans.